Online learning for career and life skills from Golden Key
Golden Key Academy is a place of online learning created and run by Golden Key International Honour Society. It offers over 150+ hours of online training videos plus weekly live webinars, special events and access to a library of informative content covering career development, workplace skills + culture, communication, study skills, personal finance and leadership. The content covers all levels of experience, from recent graduates and those starting their careers through to anyone who has been in the workforce for years or even decades, up to managerial levels.
You need to be logged in and registered as a subscriber to access most of the content and to join events, including our weekly live webinars. If you're a member of Golden Key International Honour Society, you automatically get FREE access to Golden Key Academy. Click the button below to register using your Golden Key login details (you must use the same email and password).
Not a Golden Key member but still want to access Golden Key Academy? Click below to become a GK member or a GKA subscriber
150+ hours of online training
Watch videos of experts covering a wide range of career, study and life readiness topics.
A vast library of advice and content to help you navigate your career and score your dream job.
Become a stronger communicator
Get expert tips for communicating more effectively and developing yourself as a leader.
Access GKA any time from anywhere in the world – all of our content is totally digital.
Exclusive thought leadership
Content created by experienced, knowledgable industry experts – many are GK members!
New GKA Course: How to land your dream job​
Ariana Dunne brings years of experience in recruitment and coaching to the table in this course, and shares with you all of her expert tips on how to make yourself stand out in an increasingly competitive job market. This course is 100% digital and can be done any time from anywhere. It's for anyone:
– Recently graduated and starting their career
– Looking to change careers
– Needing to update their resume and/or LinkedIn profile
– Curious about exploring other career options
It consists of six video modules and five interactive worksheets of activities designed by Ariana to help you achieve your goals and land your dream job. 
This is a premium add-on to your GKA subscription.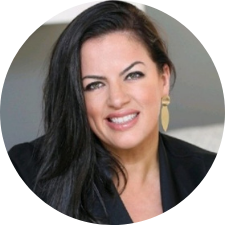 "I loved Ariana's positive energy and the support of her worksheets paired with her video presentations!" – Alex Shearer
"Ariana has helped me immensely with my career journey!" – Niamh Kavanagh
"'Genuine expert' is the phrase that comes to mind when I think about Ariana. She is a fountain of knowledge when it comes to her field." – Angela Hogan
"Ariana's expertise and coaching allowed me to look beyond my own barriers when it came to my career." – Olivia Brophy
Online learning during the Covid-19 pandemic
Grant writing: Why this skill can set you apart from the competition
How to deal with anxious thoughts
Volunteering: The people, the community and the contributions it makes to society
How to make a difference in your community
Navigating an Ed.D. program
We should all be activists! Breaking silences that must be broken.
How to unwind the winner within
Practical tips for finding a remote job
COVID-19: the reality we're denying and my personal experience managing my infected family of seven
Bridging the gap in opportunities for women in the workplace during a pandemic and beyond
The biggest mistake freelance writers make—and how you can avoid it
Understanding the richness in generational diversity
New to GKA: #heartLEADER Courses
Learning Ventures is a Leadership Development Organisation based in Sydney, Australia, that provide high impact leadership and management development programs. Since its establishment in 2011. Learning Ventures has grown to become a leading and award-winning global organisation with programs running in over 40 countries.
With the #heartLEADER program, Learning Ventures is dedicated to deliver leadership development to the new generation of leaders to best equip them for the future of work.
The programs will be run by Learning Ventures' Managing Director, Evelyn Moolenburgh and General Manager & Consultant, Leila Wearing.  Both presenters have had amazing life experiences and as such have endeavoured to bring to our members a  harmonious and futuristic leadership program that will not disappoint. Click on the button to the right to learn more about the programs on offer to our members!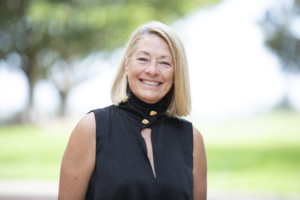 Evelyn Moolenburgh | Managing Director
@ Learning Ventures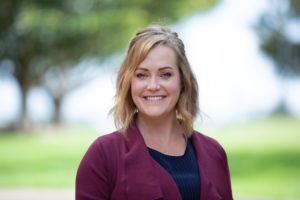 Leila Wearing | General Manager & Consultant @ Learning Ventures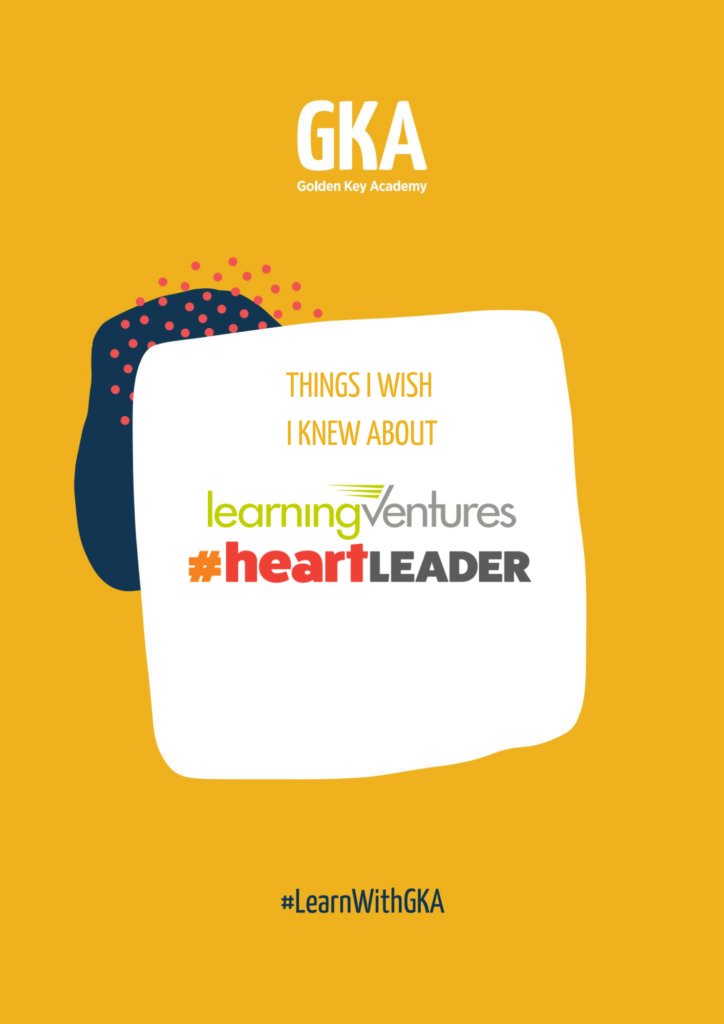 COACHING WITH QUANTUVOS
Quantuvos is a virtual coaching company that brings high-quality coaching to professionals at any career level. Quantuvos provides professional coaching to people of all career levels – from just out of college to mid-level management to executive, 24/7.
How did Golden Key benefit your development?- Sagel Kandieko
How to use setbacks to build an amazing future
How do you improve your employability while studying
Connecting with your audience using video platforms
Workplace Skills & Culture
How to build a healthy work culture without sacrificing productivity
How to land your dream job
Eliminating noise: Removing barriers to purposeful communication
How did Golden Key benefit your development?- Tefo Mamela
How did Golden Key benefit your development?- Obriel Maposa
GKSA Presents: Financial wellbeing
How did Golden Key benefit your development?- Juanita Kapp
The blueprint for crushing your goals
How did Golden Key benefit your development?- Alyssa Manders
How did Golden Key benefit your development?- Hope Mfulwane
GKSA presents: Financial Planning 101
Explore some of the content on GKA:
FAQS ABOUT GKA
Golden Key Academy is a supportive space of online learning for career + life readiness. It was created and is run by Golden Key International Honour Society.
BECOME A GK MEMBER
Golden Key is the world's largest collegiate honor society for graduate and undergraduate students. Membership is by invitation to top 15% students.