Interested in becoming a Thought Leader and contributing to GKA?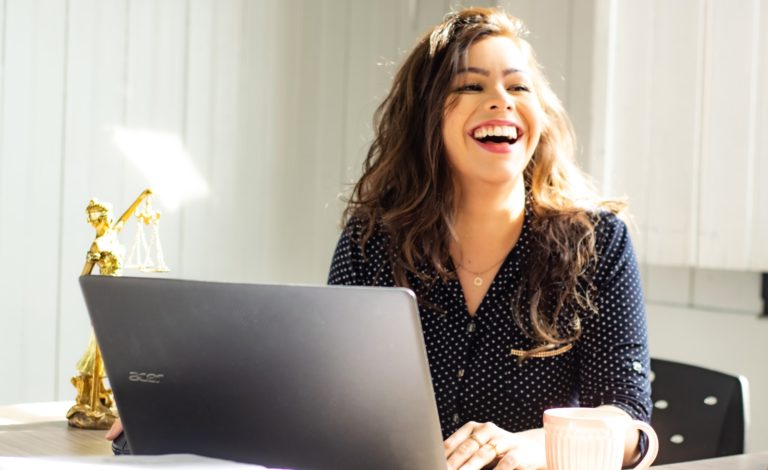 On GKA we regularly post articles and present live webinars written and hosted by our Thought Leaders (contributors) who are often GK members.
If you are interested in writing an article or hosting a webinar for GKA, please click the relevant button below to submit an expression of interest form.
Note: GKA live webinars are run via Zoom and usually go for approximately an hour, including a short Q&A segment at the end. To see examples of past webinars, please visit our Videos page.