What are you looking for in the GKA library?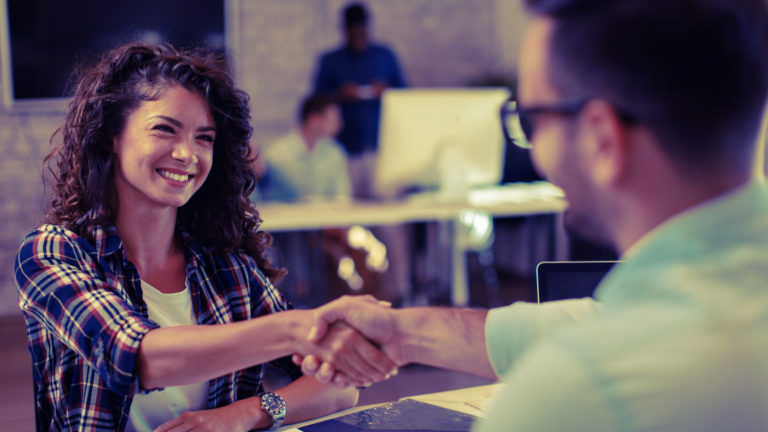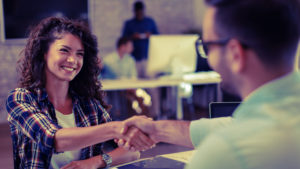 No matter where you are in your professional career, your first day at work or an internship can be...
Read More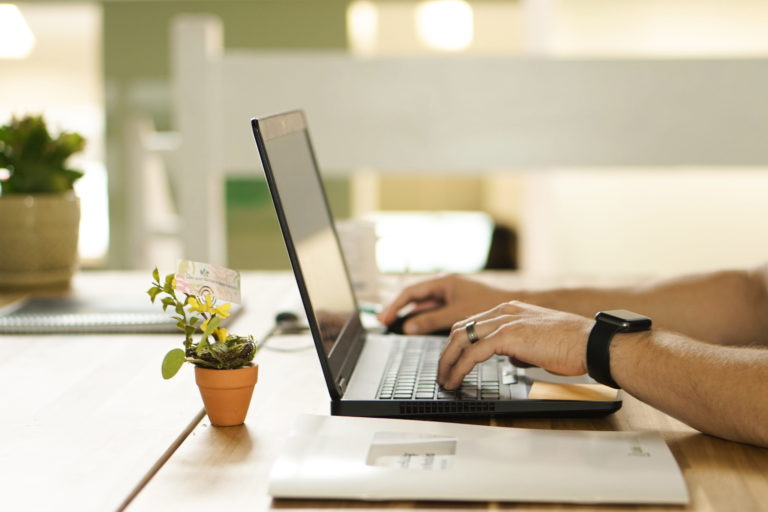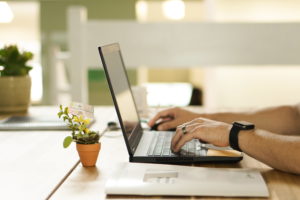 In this informative, action-oriented webinar, you'll learn about the current trends in the remote job market and the critical...
Read More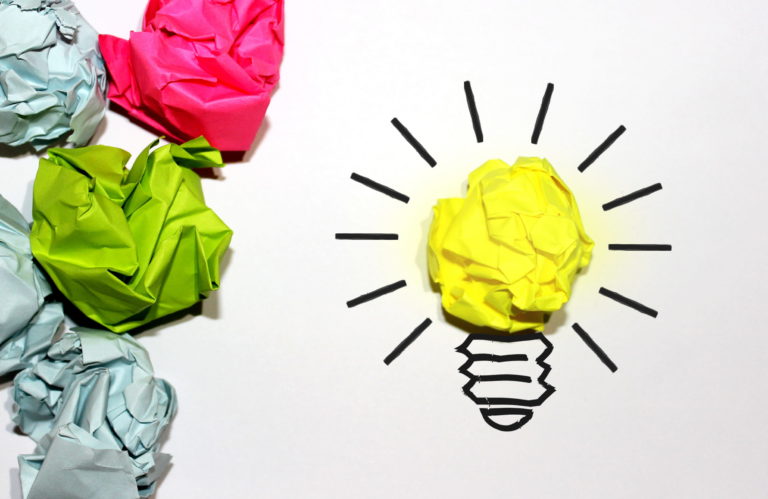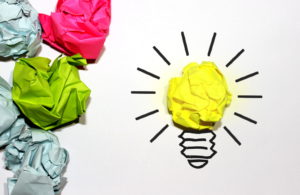 With the start of a new year comes a fresh chance to plan ahead and think about the future....
Read More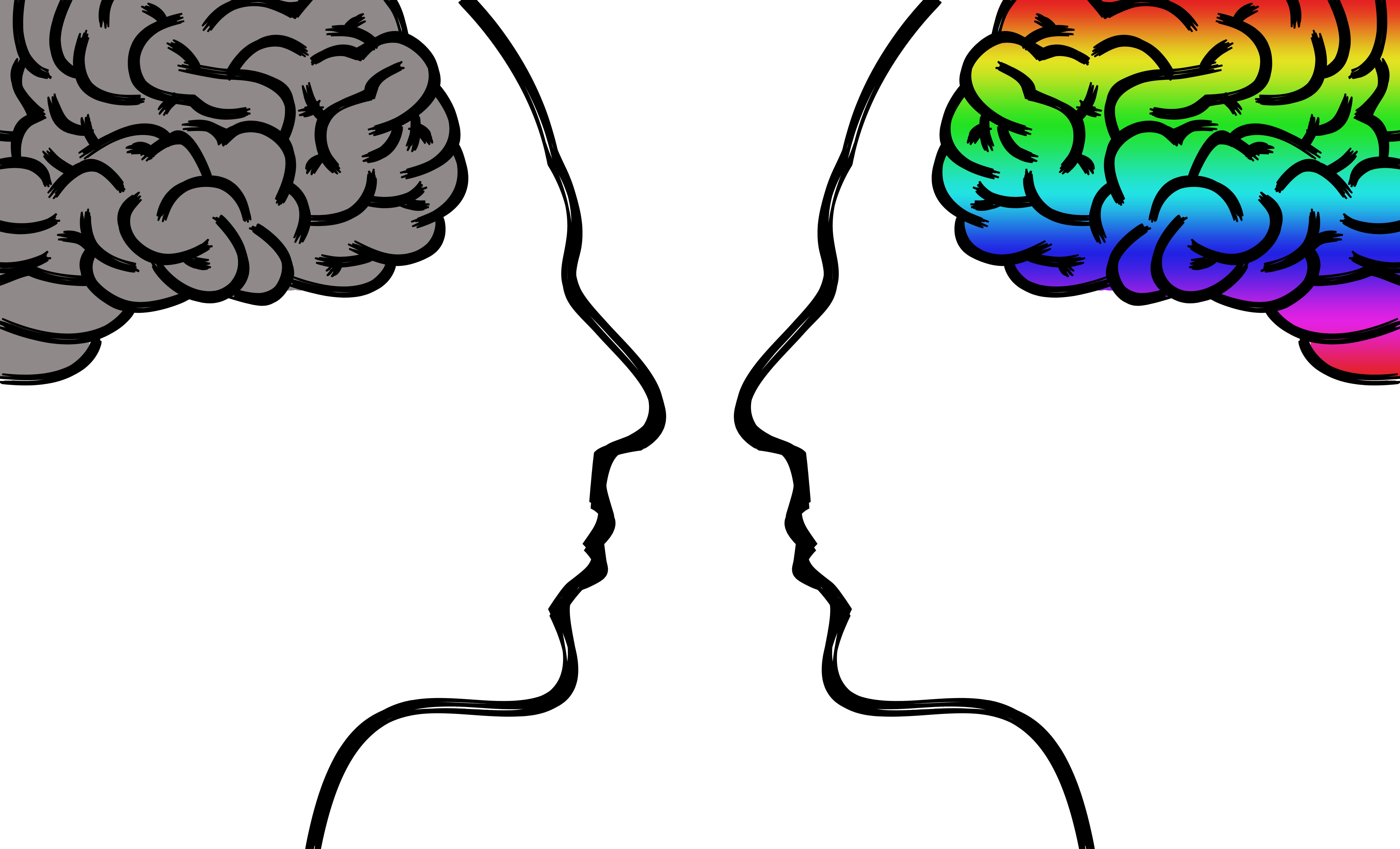 This webinar with Dr. Shannon Nolan-Arañez will give you the chance to better understand the research surrounding mindfulness and...
Read More
In this webinar with Donald Wittman, you will discover how to make your LinkedIn profile work more effectively.
Read More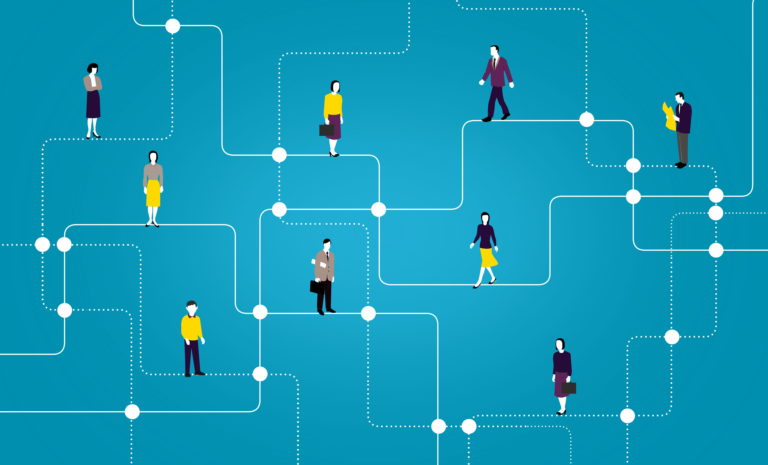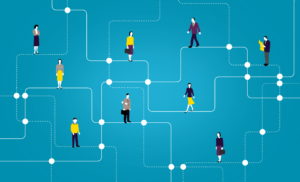 The uncertainties we're all experiencing from the pandemic, turns in the economy, and changes to our workforces and technology...
Read More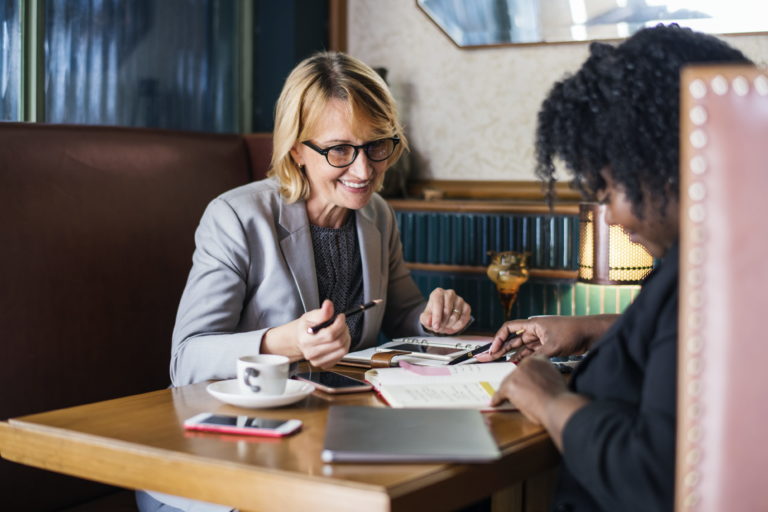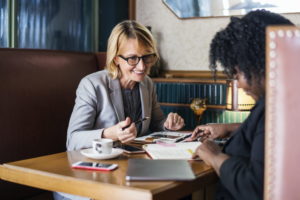 In this webinar, Dr. Michael Sanseviro discusses ways university staff, faculty and admin can support student engagement virtually due...
Read More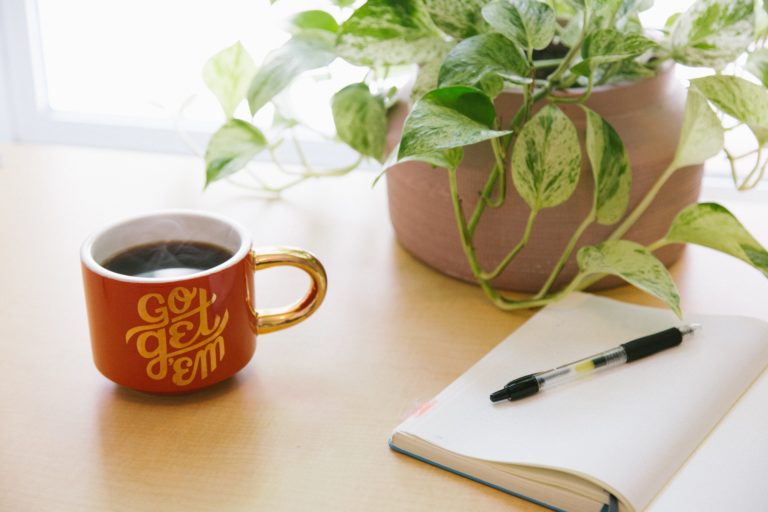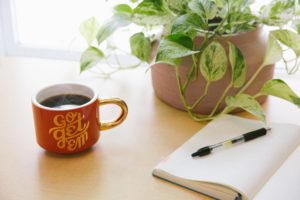 Our relationships are more important than ever before, but how are you showing up for others? This is a...
Read More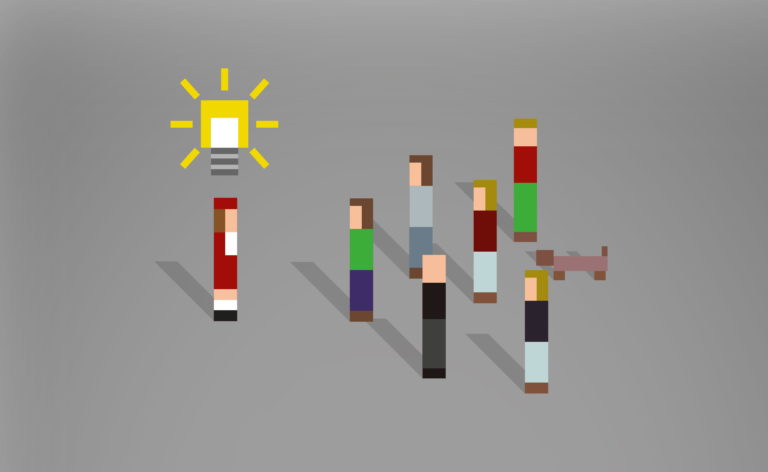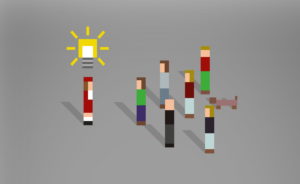 In this live webinar, Dr. Joshua Fredenburg shares four strategies that allow leaders to thrive and succeed in challenging...
Read More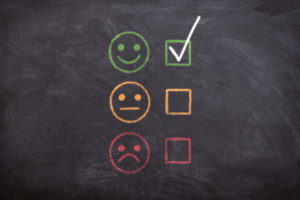 In this webinar, Lonnie Mitchell introduces you to The Key to Life, a discussion-based and interactive seminar that provides...
Read More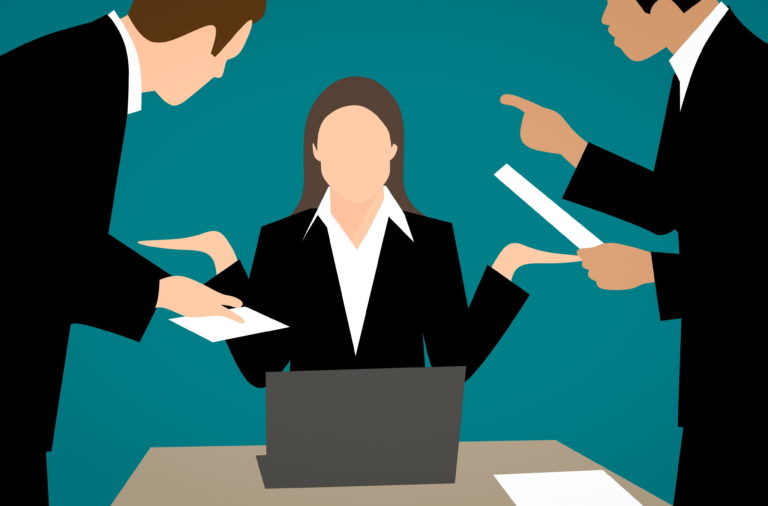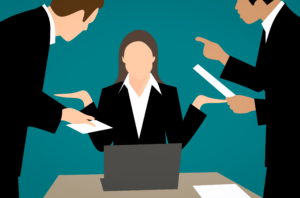 In this webinar with Elizabeth Ruiz, you'll learn how to harness the power of conflict by transforming destructive behavior...
Read More